Wait-Hold List Items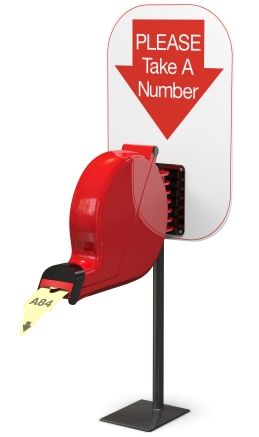 Now we are well into our busy season during the spring and summer, some members may have noticed that some items listed as –
-in our online inventory, are not immediately available!
The wait list is created when someone would like to borrow an (or type of) item that is currently checked out, or that we have a limited number of -in stock. (ie. string trimmers in June) When an item is on this list, it can not be renewed. When such an item comes back, we call and/or email the next waiting member. They then have 2 of our open days to come pick up the item. After that time we move down the list. Expired holds must be re-submitted.
Below is a link to the items currently on hold, and the number of people waiting for them. If you need an item on this list please call or email us with your request, regardless of the item's status online.