Wait List
As a service to members, wait lists are available for highly popular tools. This list changes seasonally. The following items currently have wait lists: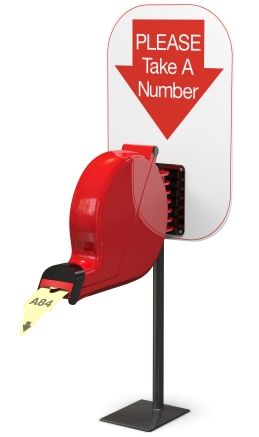 How it Works:
A "wait list" is created when someone would like to borrow a tool but all tools of that type are currently checked out.
The Tool Library Coordinator shall determine what items have wait lists and shall approve all requests from members to be placed on the list.

Any item with members waiting cannot be renewed. When it is returned, the person at the top of the waitlist is notified that a tool is being "held" for them. The member has through the next open day to pick up the item.
If the member fails to pick up the held item, then the next person waiting is notified. (Failure to pick up a tool means it just sits there unavailable to anyone for a couple days, so don't be one of those people!)
When a list has no more members waiting, then that wait-list is deleted and any tools of that type will be first-come-first-served again like other tools.
Please Note: Items being held may show up in the inventory listing as being available. They are NOT available for immediate checkout by members coming in. Such items are being held for pickup. Any tool with a wait list is unavailable to walk-in members, regardless of what the on-line inventory says. Please call or send us an email to check on the actual availability of these tools. Sorry for the inconvenience or confusion this may cause.
To make a request to be placed on a wait list, please call, or email us neseattletoollibrary@gmail.com.
Special Items
The following items have exceptions to the normal wait-hold process. Reservable items have specific loan dates.
Chainsaws: Attendance of class on chainsaw use required, 1 week loan
Pressure Washers: Reservable. Attendance of class on use required, 3 day loan (seasonal)
Cider Press: Reservable, 1,-3 day loan (seasonal)
Catering Items: Reservable, 1 week loan
Thank you for your patience!